Our Communities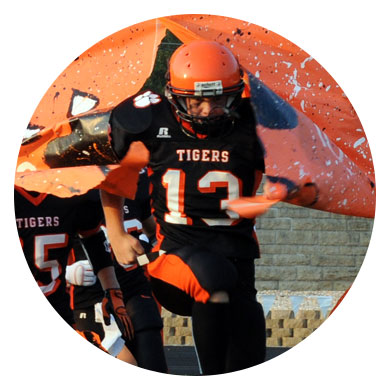 Nebraska is truly right-in-the-middle-of-it-all offering an endless array of advantages that make living, working, and doing business here a wonderful and rewarding experience. Nebraska is a state that balances and blends economic opportunity with lifestyle; offers a wide variety of employment opportunities; has minimal commute times, safe communities and life-long learning prospects; provides variety and accessibility to natural, recreational and lifestyle amenities; has a great sense of place offering authenticity and realness featuring interesting older structures with new; blends a range of public space with commercial and personal spaces; has a bustle and buzz of varied activities; boasts exceptional environmental air and water quality, diverse populations, progressive thinking, and innovative and inclusive attitudes. It is this high quality of life that has created an environment where the possibilities for prosperity and happiness are endless.
A few more of the endless possibilities Nebraska also has to offer:
Employees with an unmatched work ethic;
Central location offering an integrated system of interstates, mainline railroads, and airports;
Industrial sites and buildings ready for immediate occupancy;
A 100% public power system the only state that offers it providing customers with electrical power at some of the lowest rates in the nation.
Many companies in the U.S. and around the world have discovered that Nebraska offers the ideal location, quality workforce, and positive economic environment for a wide variety of industries and business endeavors. Our balanced economic base and vast market potential have provided a profitable home for five Fortune 500 Companies including Berkshire Hathaway, ConAgra Foods, Mutual of Omaha, Peter Kiewit Sons, and Union Pacific Railroad.
Nebraska: Explore, Live, Work, Play & Do Business!