Lincoln Partnership for Economic Development
3 Landmark Centre • 1128 Lincoln Mall, Ste. 100 • Lincoln, NE 68508
US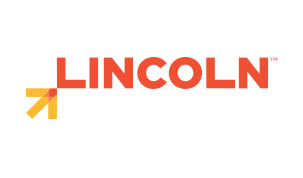 Lincoln is a City on the Move.
The Lincoln Partnership for Economic Development (LPED) is a public-private collaboration charged with fulfilling Lincoln's Economic Development goals. Job growth and business expansion are critical components of a vibrant and thriving community.
The growth of Lincoln is on the skyline, in the voices of its entrepreneurs and in the spirit of its people. Incredible things are ahead for this growing city.
Due to its expansion of new business, influx of talent and economically sound environment, Lincoln offers endless opportunities for success.
Join the Partnership today for a better tomorrow.
Lincoln Partnership for Economic Development Downloads