Gov. Ricketts Hosts Ag and Economic Development Summit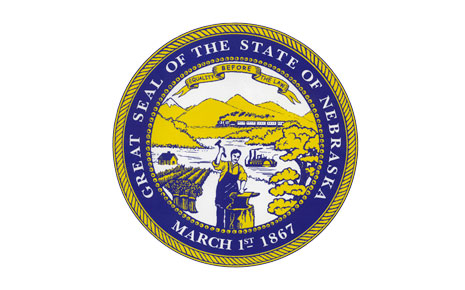 Governor Pete Ricketts welcomed 365 leaders to Kearney's Younes Conference Center for the "Governor's Summit on Ag and Economic Development," co-hosted by the Nebraska Departments of Agriculture and Economic Development.
"Nebraska is enjoying rapid growth and record-setting employment," said Gov. Ricketts. "Nebraska agriculture set all-time highs for beef exports, corn production, and soybean production in 2021. Over the past year, we also achieved our state's highest manufacturing employment since 2008. This growth generated State revenues $1.47 billion above forecast last fiscal year, putting our state government in a position of unprecedented financial strength. Additionally, the historic tax cuts we passed this spring are helping Nebraska's businesses invest in their people, expand their operations, and grow their communities. Thank you to the leaders attending this year's Summit for your ongoing contributions to our state's success!"
As the state's premier economic development forum, the annual Summit convenes leaders from across Nebraska to discuss how to grow the Good Life. This is the second straight year the Summit has had an agricultural focus.